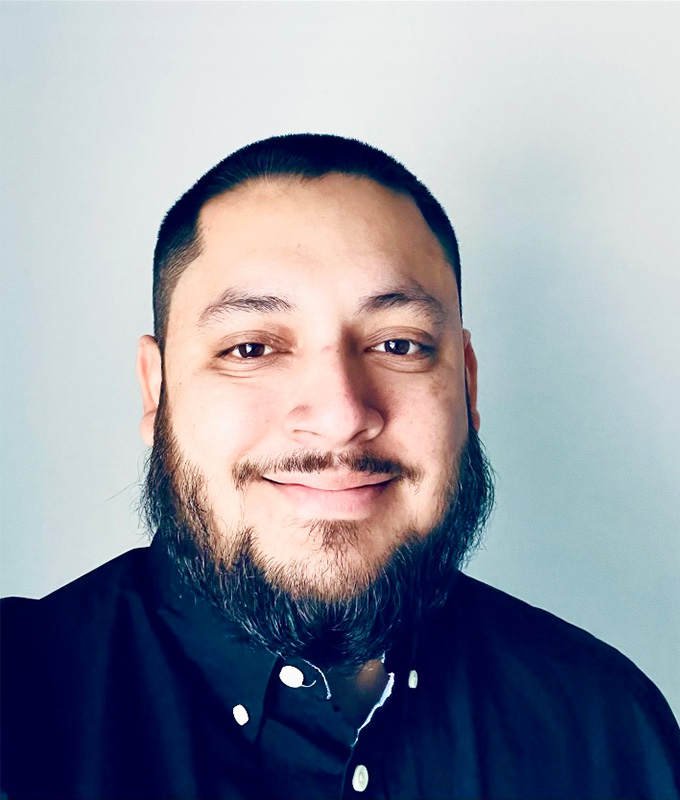 Javier Luis Portocarrero
Contractor
Javier Luis Portocarrero, born in Lima, Peru, moved to the United States along with his sister in 2001. He continued his schooling education in the Miami-Dade Public School system, where he graduated from, in 2011. He went on to attend Miami-Dade College in pursuit of his Associates degree in Architecture. At the completion of this, he was accepted into Florida International University, where he spent four years working on his Bachelor Degree in Construction Management. Shortly after graduating from FIU, he applied for and received his General Contractor License for the state of Florida.
Concurrent with his studies, in 2013 he started his career off as a construction project engineer. Javier quickly transitioned to assistant project manager while simultaneously completing his degree. Now he overlooks the Pre-Construction department for the state of Florida. Javier is skilled in Procore, OST, AutoCAD, Construction, and Management— as well as having several certifications in the field.
Javier's ambition and hard work will provide Porto Construction LLC. with a diligent and dedicated service unlike others.