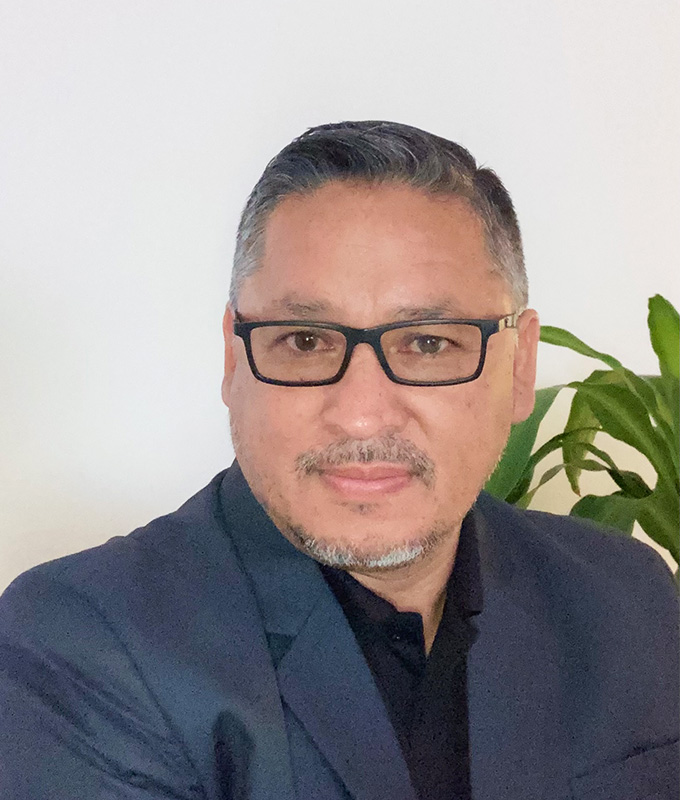 Javier Portocarrero
General Contractor
Javier Fernando Portocarrero was born and raised in  Lima, Peru where he  achieved his bachelor degree in Civil Engineering at the Ricardo Palma University. After graduating, he spent 7 years working in the civil and construction field— specifically mining, communication towers, apartment buildings, and schools. In 2001, he moved to Miami, Florida in search of greater opportunities and has lived here since. Javier has dedicated two decades working under two General Contractor companies in several positions such as Chief Estimator, Project Manager, and Senior Project Manager. His scope of work focused mainly on residential, commercial, municipality, and government projects as large as 200 million dollars contracts.
Javier founded this company in 2007 where he mainly focused on structural concrete shells. Now in 2021, he renewed his company and company name, working alongside his son Javier Luis and his daughter Daniela who followed along their father's footsteps and went towards the construction field track.
Javier's many years of experience will be able to successfully provide customers with untiring and one-on-one full general contractor services for respective residential and commercial projects.